I don't have a title or a job description. I just do me and whatever needs done that day. This is me!
I'm a farmwife feeding farmers, kids, hogs, cattle and my soul.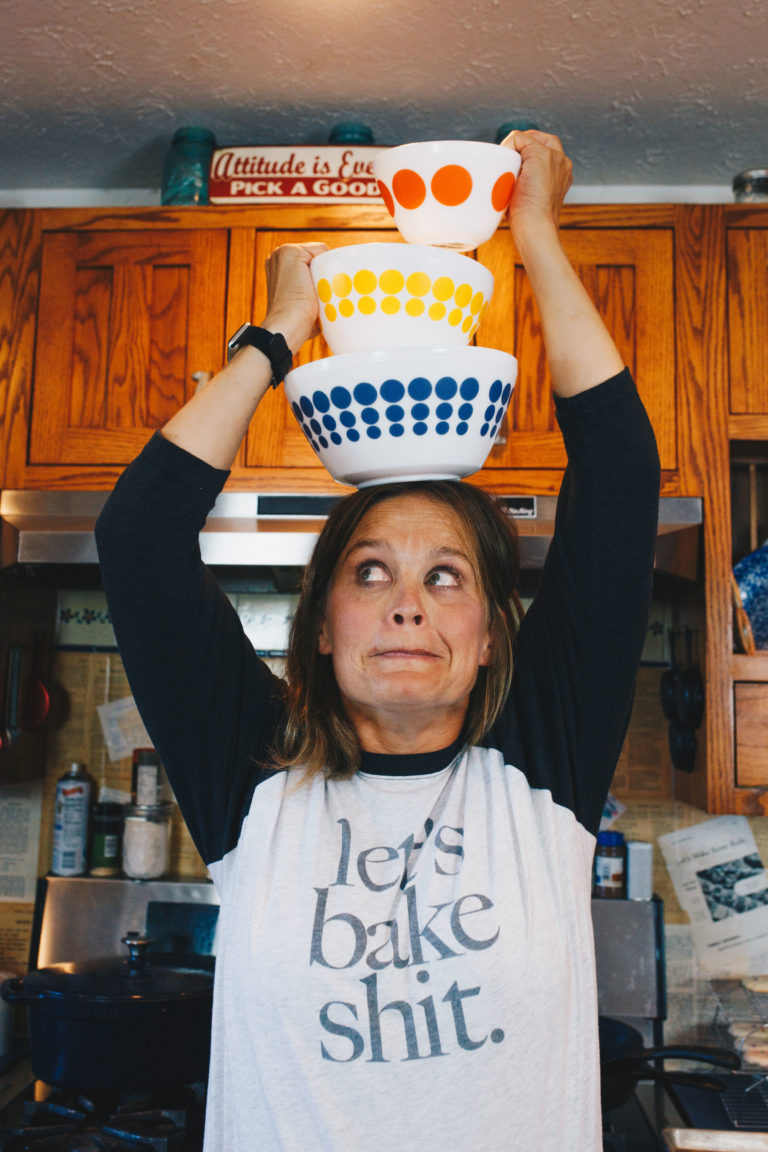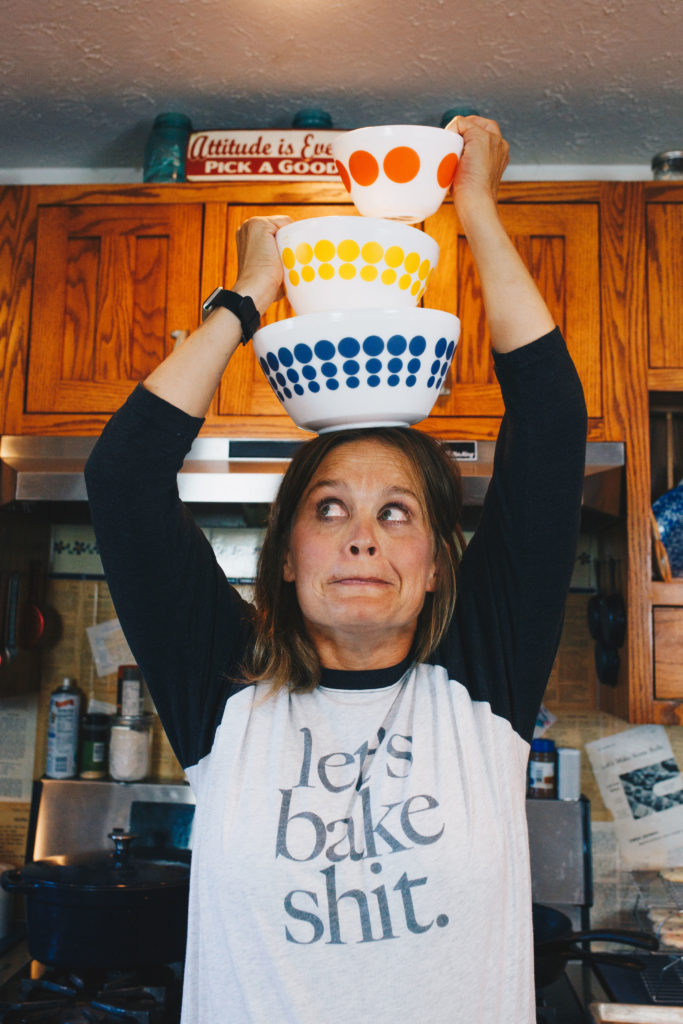 I was asked to write my bio once, I laughed!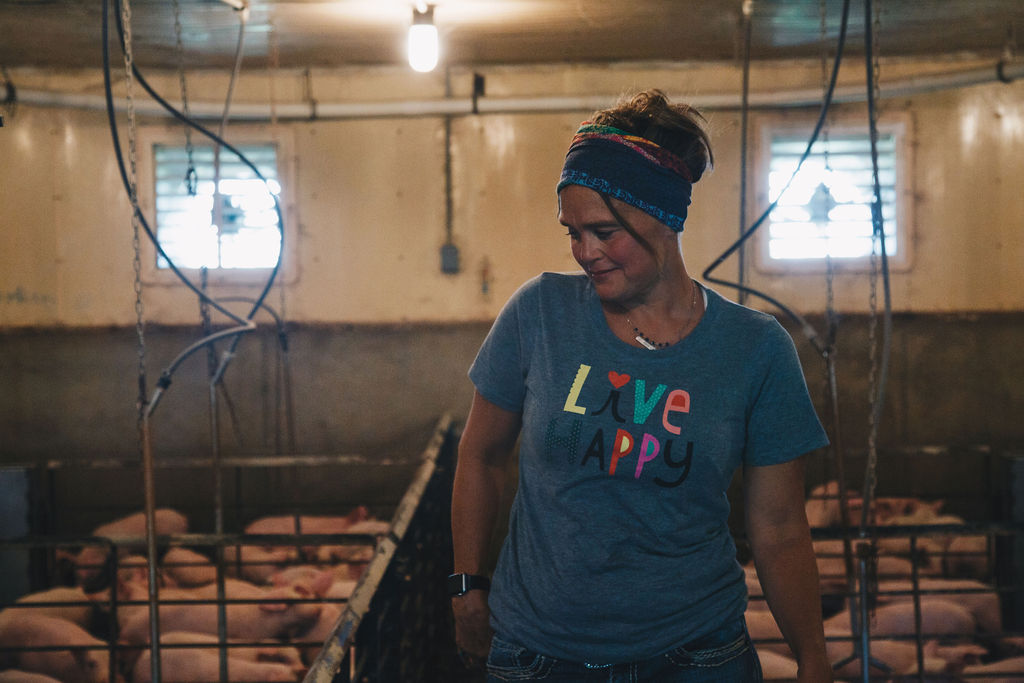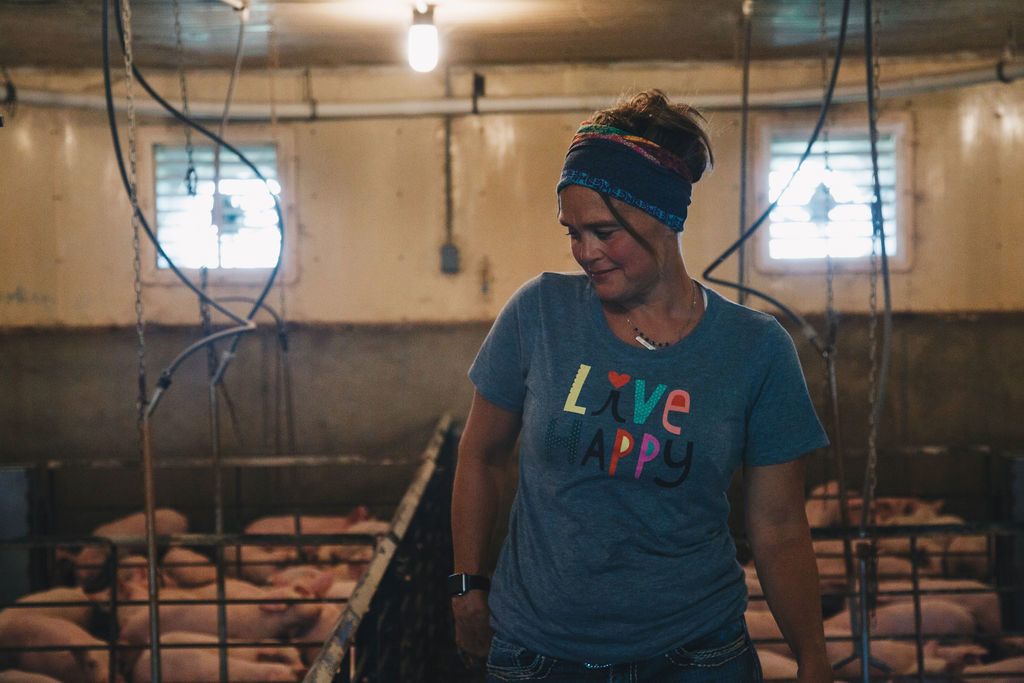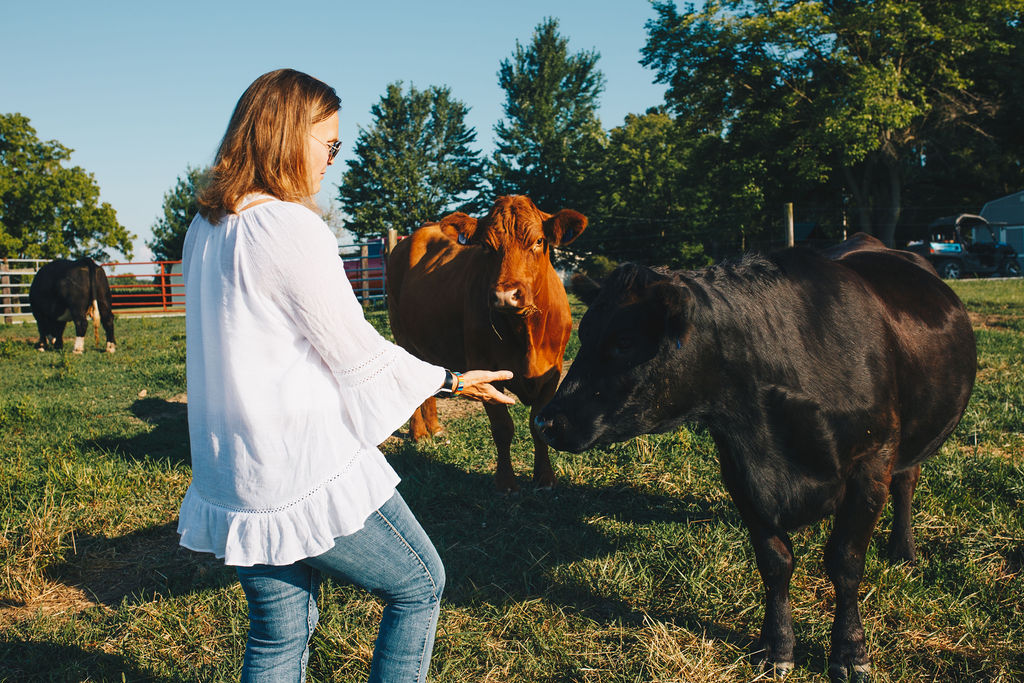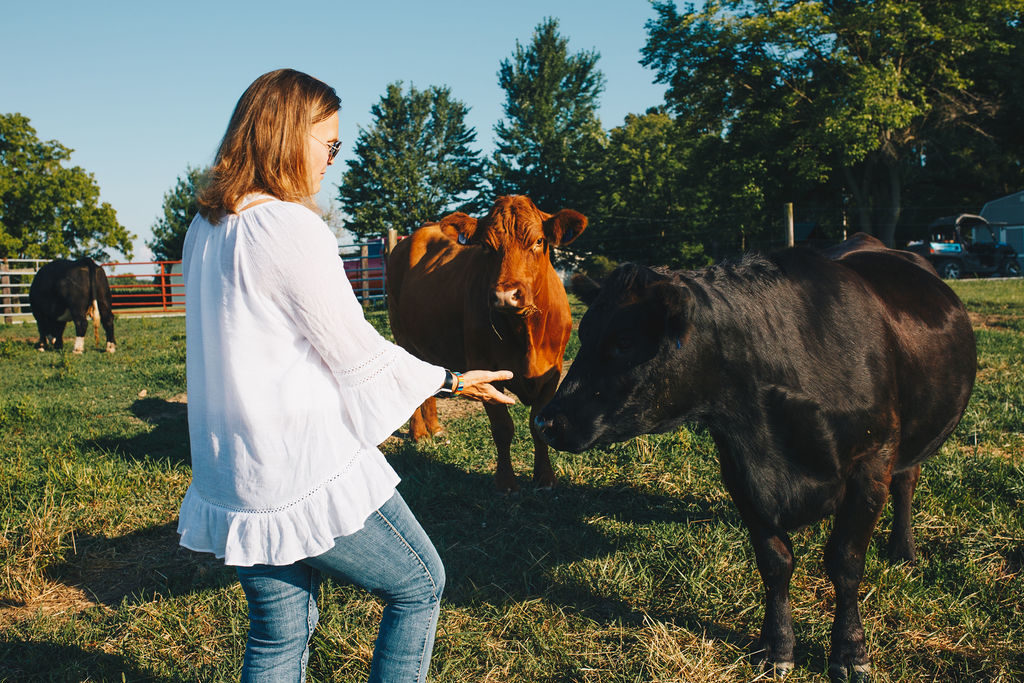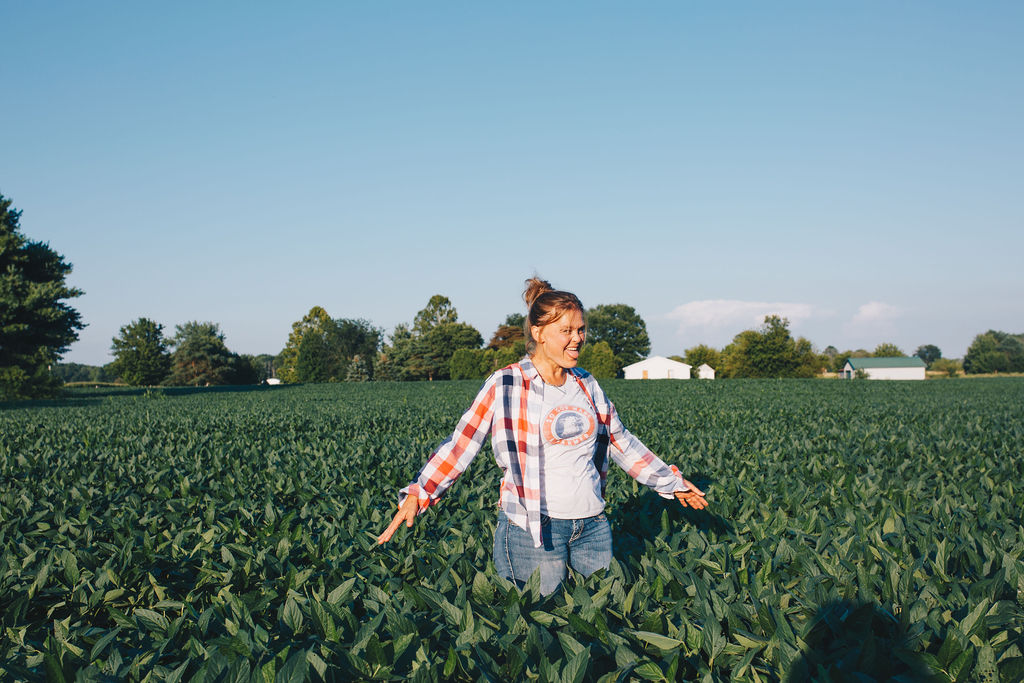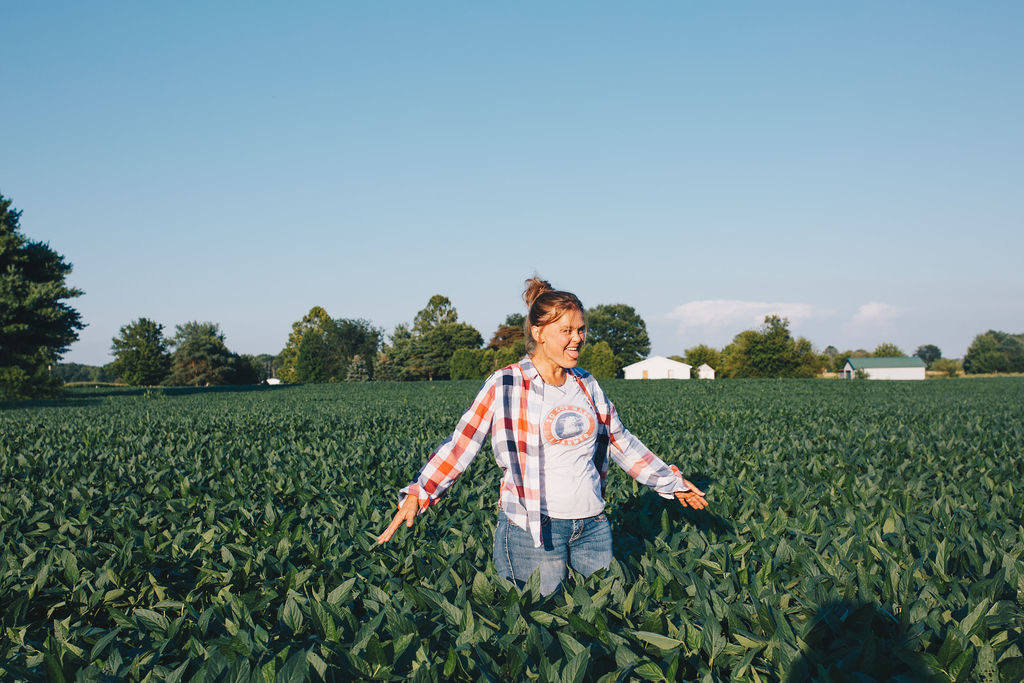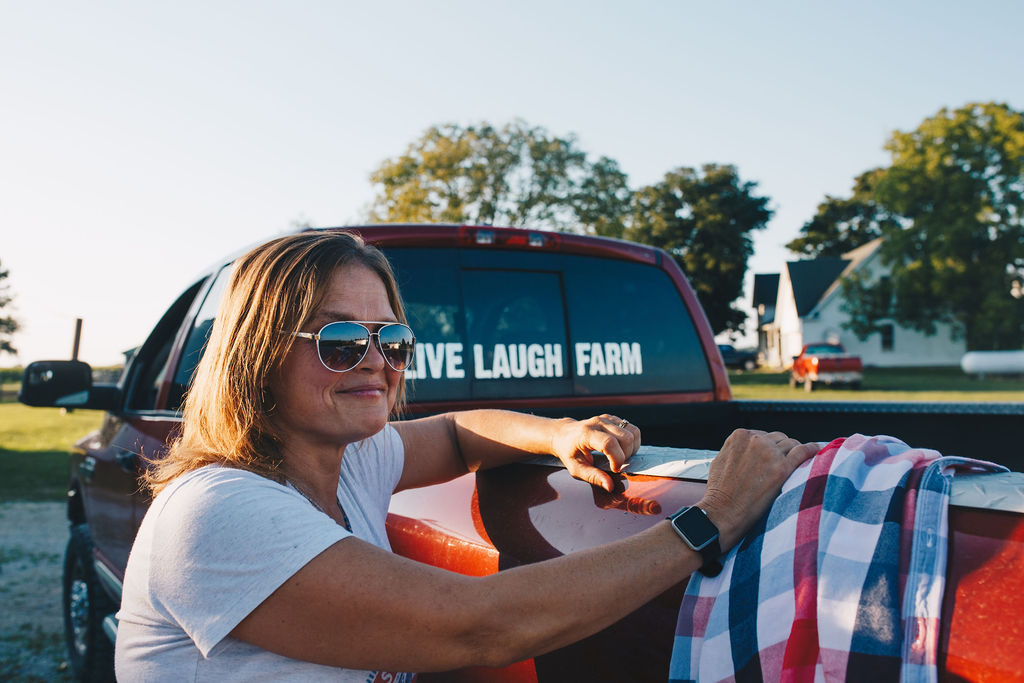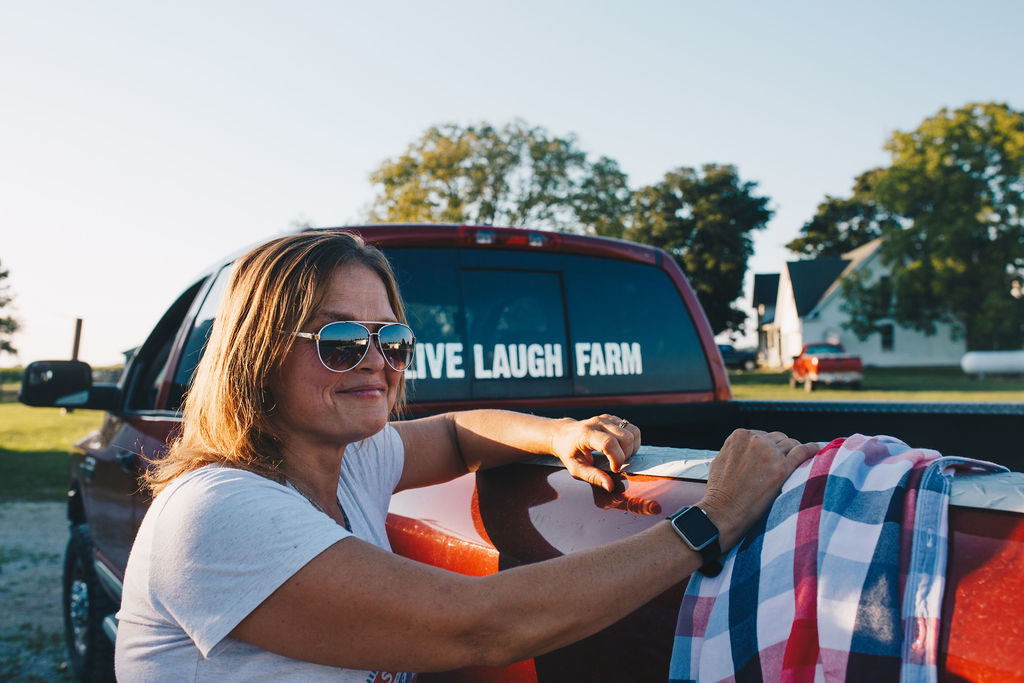 This Is Me
I work full time on our grain and livestock farm- hogs, hobby cattle herd, corn, soybeans and a little wheat! Mom to 3-plus a soon to be son-in-law, wife to 1, children's book author, free lance writer, podcaster at Girls Talk Ag, avid nap taker, front porch sitter, pie-cake-cookie lover, donut connoisseur, and Twitter addict!
And since December of 2018 I'm a cervical cancer survivor –
it won't define me but it will forever be a part of me!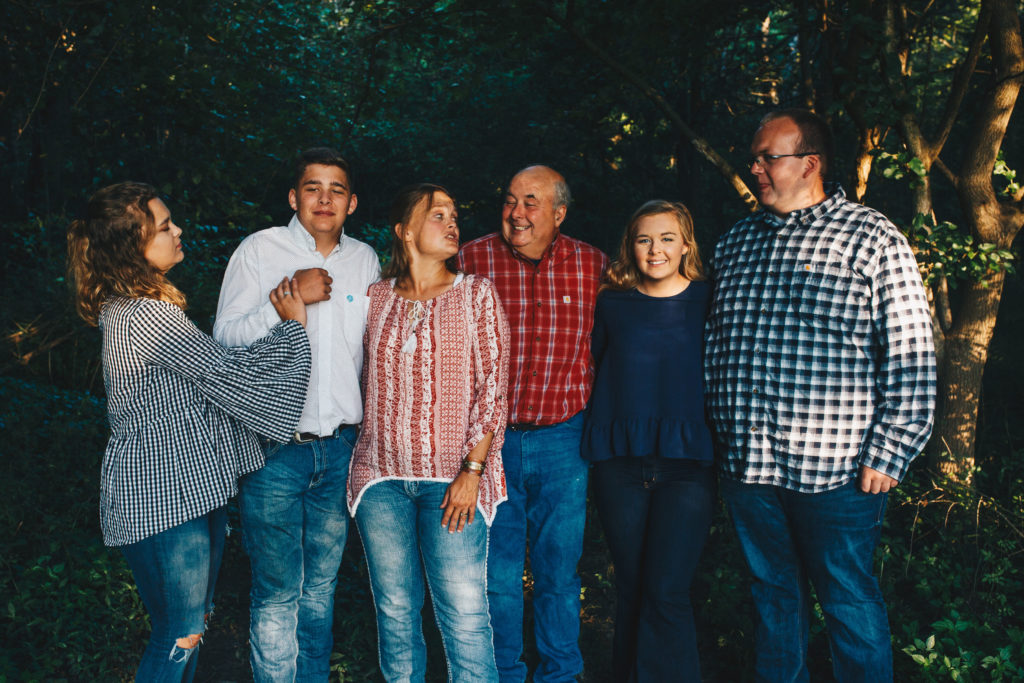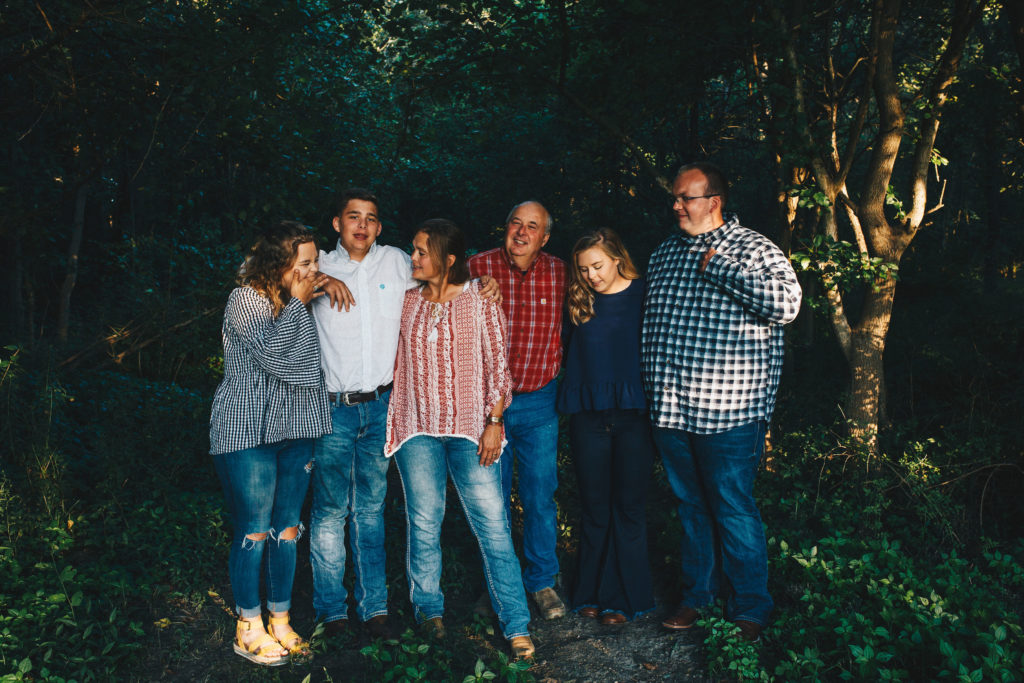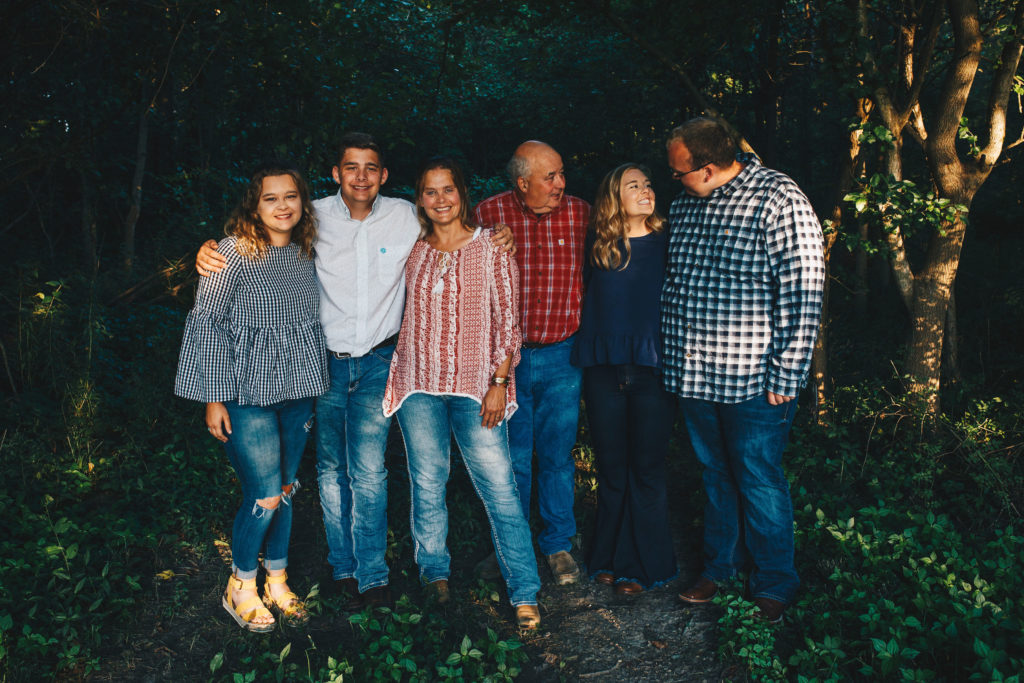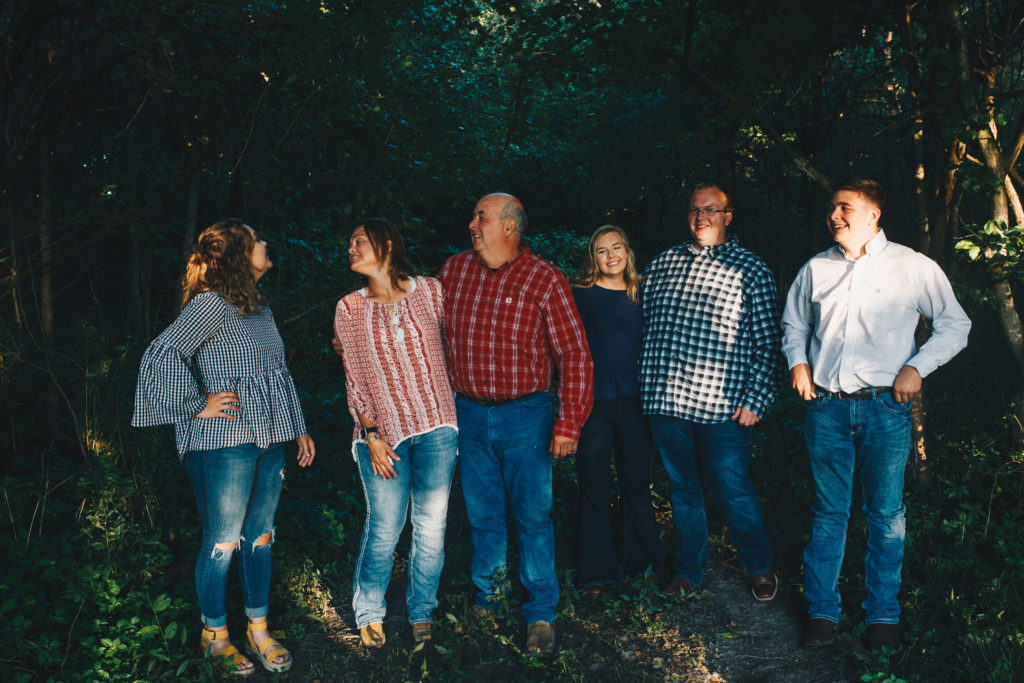 This is my Circus,
These are my Monkeys!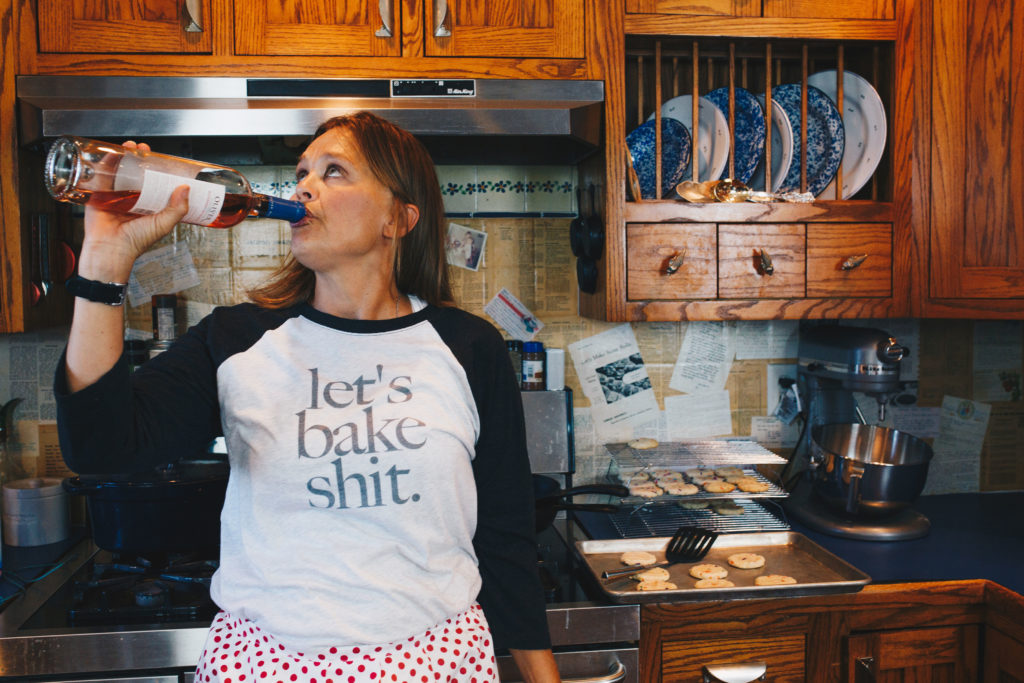 I believe in giving myself grace even when it's hard and that a good cry even on a dirty kitchen floor is good for the soul!