Tuscan Sausage and Kale Soup is an easy recipe that warms you up, packed with protein and all the good things Kale offers!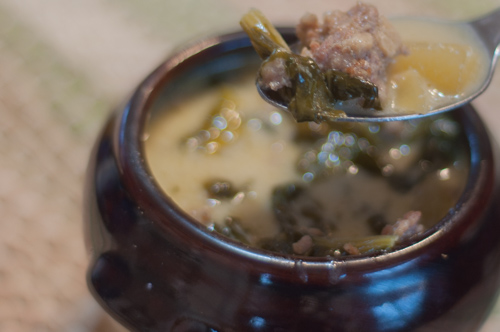 This soup is a favorite of mine, not only is it good and hearty but literally the easiest quickest soup to get on the table! I've been making this soup for years, I found it in the Gooseberry Patch cookbook Church Suppers!
I immediately fell in love with it – sausage, bacon, cream, parmesan cheese!
Don't get me wrong the kale is good too but no one will notice they are eating something really good for them with all the other ingredients distracting them!
This is my go to supper on cold cold days when I've been working outside and panic at the thought that I have no supper plan!
The other day I was freezing my ass off putting out round bales of hay for the cows and this soup just popped into my head!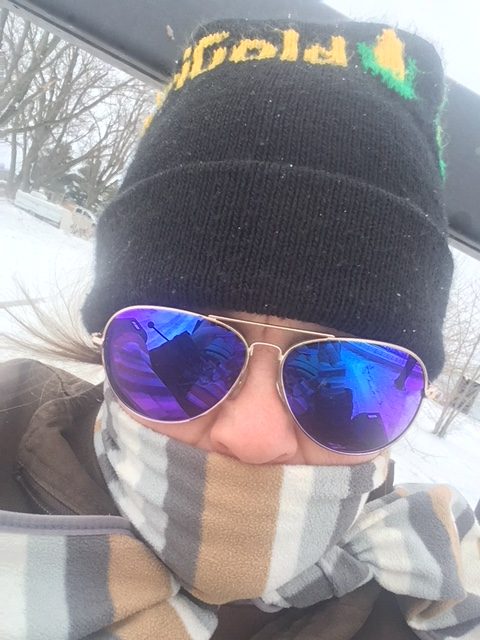 I was cold!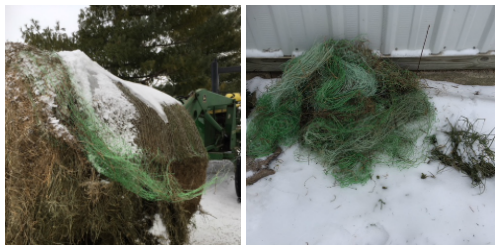 Net wrap will be the death of me, it takes a sharp knife to cut it but that's not easy with frozen fingers! See that pile, it will be there this spring. It will be caught in growing grass, I will trip over it, I will get it caught in the mower. But it was too cold for me to worry about that!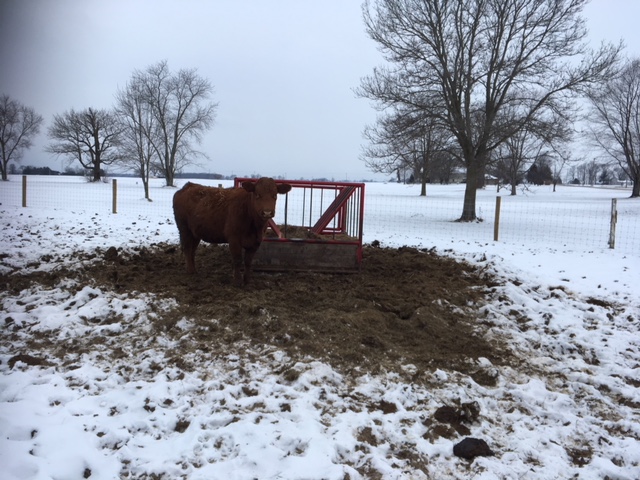 Red was hungry and waiting……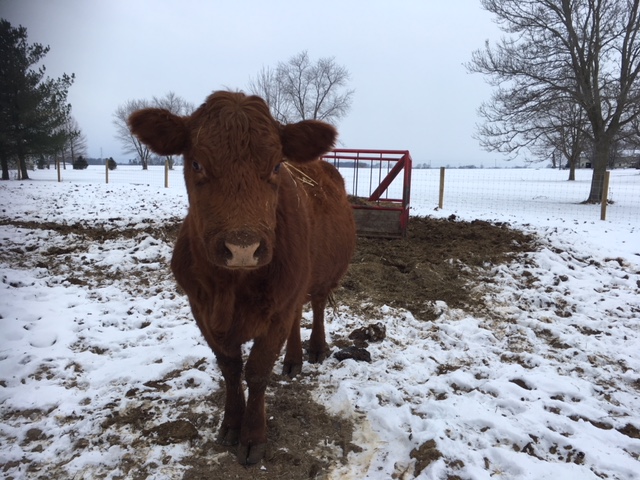 She didn't think I was working fast enough……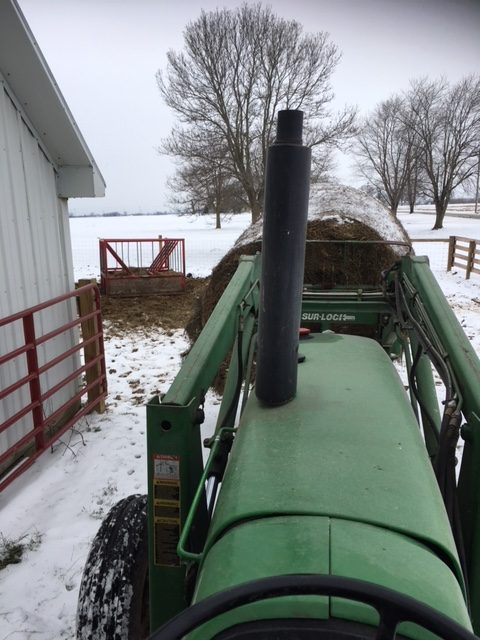 It doesn't take long once you open that gate, drop the bale in the feeder…..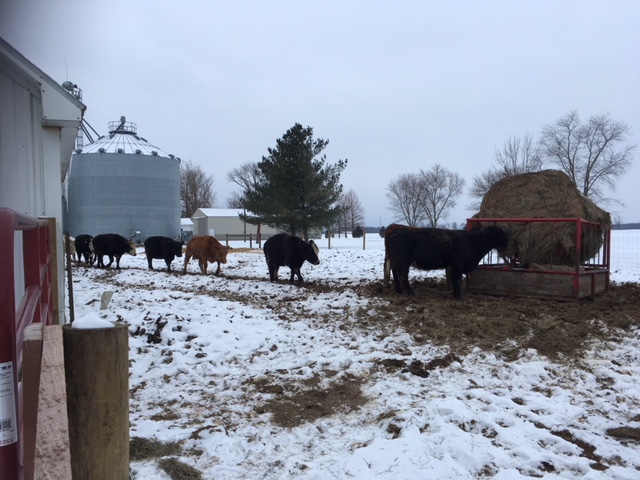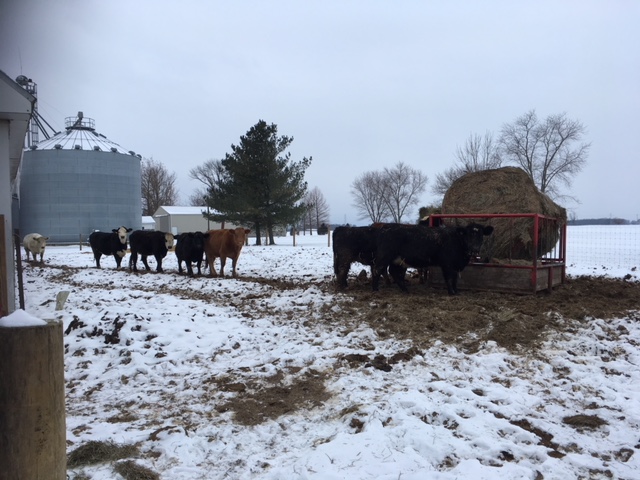 For them to leave the hay feeder they were eating out of to come taste test the hay you put in the empty feeder!
I was cold from my head to my toes! It was 4:30, I had no supper plans and this soup was what I wanted!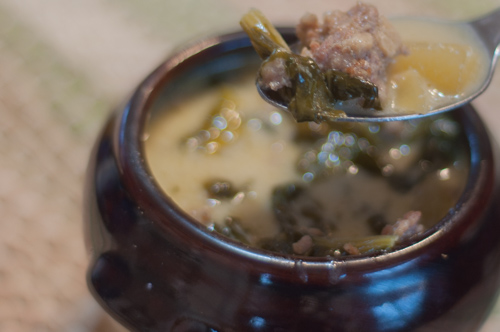 Tuscan Sausage and Kale Soup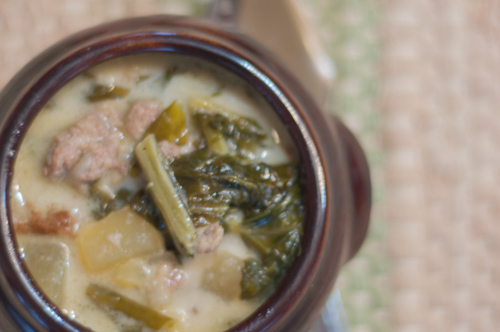 Other great soups: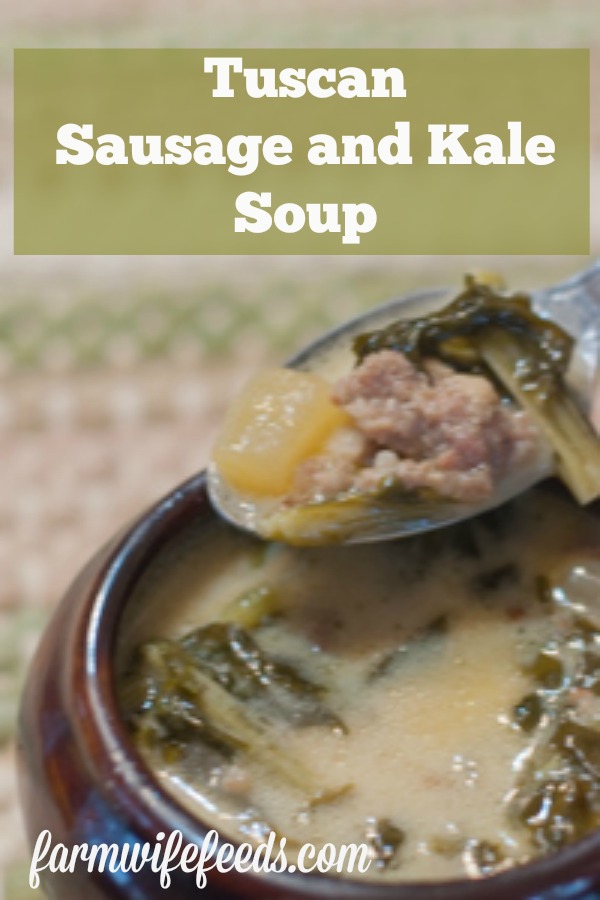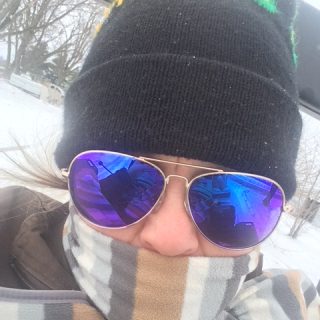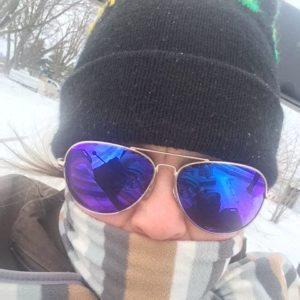 Tuscan Sausage and Kale Soup
Ingredients
1

lb.

ground pork sausage

3/4

c.

onion

diced

3

slice

bacon

diced

1 1/4

t.

garlic

minced

2

T.

chicken bouillon granules

4

c.

water

2

potatoes

, halved lengthwise and cut into 1/4 inch strips

2

c.

kale

thinly sliced

3/4

c.

whipping cream

Fresh shredded parmesan cheese for garnish!
Instructions
Brown sausage in a large pot over medium heat; drain and set aside. Add onion and bacon to pot, cook over medium heat until onion is almost translucent. Add garlic; cook for one minute. Add bouillon, water and potatoes; simmer for 15 minutes, until potatoes are tender. Stir in kale, sausage and whipping cream; heat through over low heat without boiling. Serves 6 to 8


SaveSave
SaveSave